Welcome! We are pleased that you have an interest in learning about the many benefits of making a planned gift. If you have any questions about the best way for you to benefit through a planned gift, please call. A member of our Planned Giving Team will be very pleased to help you.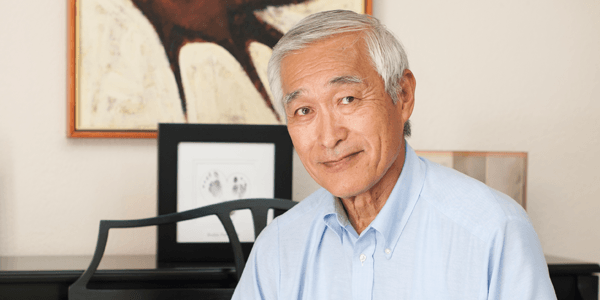 Donor Giving Scenarios
Learn how others have made an impact through their acts of giving to our organization and others. Explore the many benefits of charitable gift planning.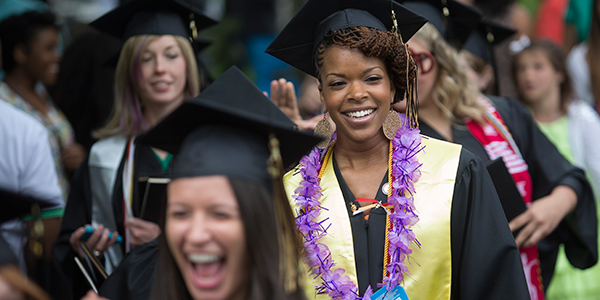 Personal Planner
Gifts with Life Income
Many friends of charity have acquired appreciated property over time. A great way to use this appreciated property is for a charitable gift. A donor of appreciated property receives a charitable tax deduction and also benefits from bypassing capital...